The Cystinosis Foundation Helping Patients Internationally
Cystaran
What Is Cystaran?
Cysteamine works by reducing the amount of cystine (an amino acid) in the body. Cysteamine is used in children with cystinosis (SIS-tin-OH-sis), a rare genetic condition that causes a build-up of cystine in the kidneys and other organs, including the eyes. Too much cystine can cause kidney failure or other medical problems.
Cysteamine ophthalmic (for the eyes) is used to keep cystine crystals from building up in the cornea (surface of the eye).
Cysteamine ophthalmic may also be used for purposes not listed in this medication guide.
Follow all directions on your medicine label and package. Tell each of your healthcare providers about all your medical conditions, allergies, and all medicines you use.
You should not use cysteamine ophthalmic if you are allergic to it.
It is not known whether this medicine will harm an unborn baby. Tell your doctor if you are pregnant or plan to become pregnant.
You should not breast-feed while using cysteamine.
Cystaran Side Effects
Get emergency medical help if you havesigns of an allergic reaction:hives; difficult breathing; swelling of your face, lips, tongue, or throat.
Call your doctor at once if you have:
increased pressure inside the skull--severe headaches, ringing in your ears, dizziness, nausea, vision problems, pain behind your eyes.
Common side effects may include:
eye pain, redness, or irritation;
headache;
vision problems; or
increased sensitivity to light.
This is not a complete list of side effects and others may occur. Call your doctor for medical advice about side effects. You may report side effects to FDA at 1-800-FDA-1088.
Cystaran Interactions
Do not use this medicine while wearing soft contact lenses.A preservative in the medicine could discolor the lenses. Use the medicine at least 15 minutes before inserting your contact lenses.
Medicine used in the eyes is not likely to be affected by other drugs you use. But many drugs can interact. Tell each of your healthcare providers about all medicines you use, including prescription and over-the-counter medicines, vitamins, and herbal products.
Cystaran Dosage
Follow all directions on your prescription label and read all medication guides or instruction sheets. Use the medicine exactly as directed.
Do not take by mouth. Cysteamine ophthalmic is for use only in the eyes.
Cysteamine ophthalmic is usually given once every hour while you are awake.Follow your doctor's dosing instructions very carefully.
Wash your hands before using the eye drops.
To apply theeye drops:
Tilt your head back slightly and pull down your lower eyelid to create a small pocket. Hold the dropper above the eye with the tip down. Look up and away from the dropper and squeeze out a drop.
Close your eyes for 2 or 3 minutes with your head tipped down, without blinking or squinting. Gently press your finger to the inside corner of the eye for about 1 minute, to keep the liquid from draining into your tear duct.
Use only the number of drops your doctor has prescribed.
Wait at least 10 minutes before using any other eye drops your doctor has prescribed.
Do not touch the tip of the eye dropper or place it directly on your eye. A contaminated dropper can infect your eye, which could lead to serious vision problems.
Do not use the eye drops if the liquid has changed colors or has particles in it.Call your pharmacist for new medicine.
Each bottle of cysteamine ophthalmic should be kept in a freezer until you are ready to start using it.
Thaw the medicine for 24 hours before your first use. Then store at room temperature away from moisture and heat.Do not refreeze after thawing.
Throw away the bottle after 1 week of use.Be sure to remove a new bottle from the freezer in time to allow 24 hours for thawing. When you take a bottle out of the freezer, write the discard date (7 days after first use) on the bottle so you will know when to throw it away.
An overdose of cysteamine is not expected to be dangerous. Seek emergency medical attention or call the Poison Help line at 1-800-222-1222 if anyone has accidentally swallowed the medication.
Use the medicine as soon as you can, but skip the missed dose if it is almost time for your next dose.Do notuse two doses at one time.
Copyright 1996-2019 Cerner Multum, Inc.
Video: How to Pronounce Cystaran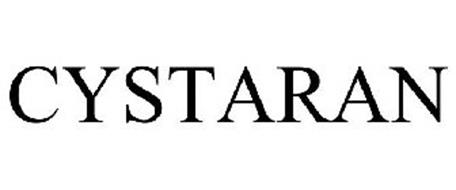 Cystaran images
2019 year - Cystaran pictures
Cystaran recommend photo
Cystaran pictures
Cystaran new pictures
pictures Cystaran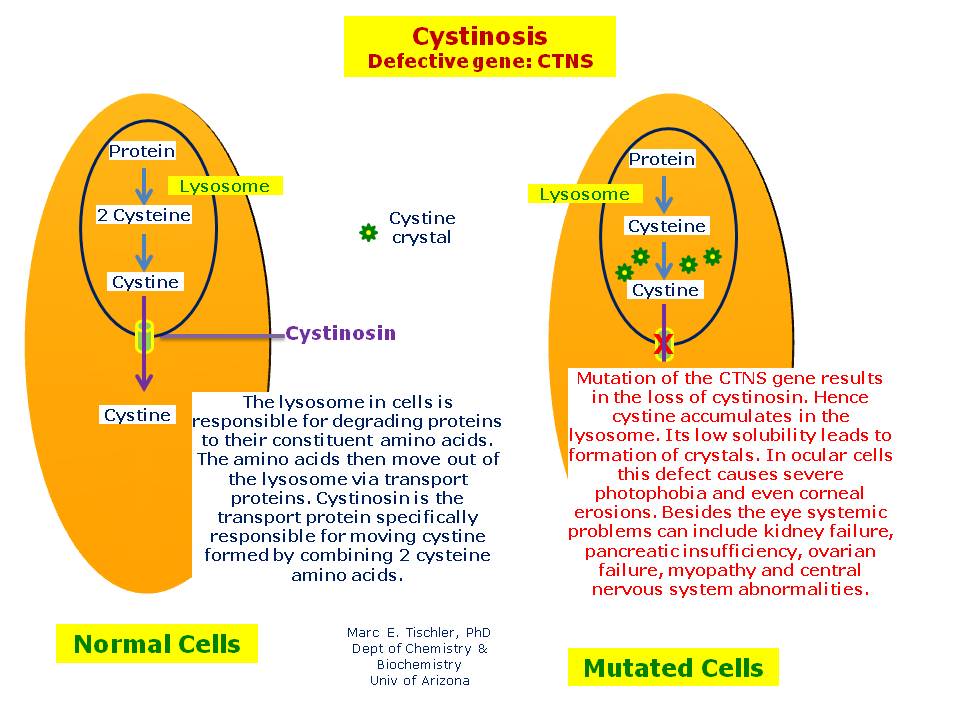 Watch Cystaran video
Discussion on this topic: Cystaran, cystaran/ , cystaran/
Related News
Braised Lamb Shanks with Tomatoes and Chickpeas Recipe
How to Speak Nicely on the Phone
My name is Sue and I live with daily chronic pain
How to Be a Chick Magnet
How to Gel Your Hair
Mango May 2013 Lookbook
Esther Perel explains why cheating happens in solid relationships
See Lily Cole pose for Playboy
Let Your Wardrobe Bloom This Summer
How to Ebonize Furniture
The One Weird Thing That Always Stops Our Fights
Top 10 Creams For Dark Spots Available In India
5 Mistakes Youre Making In Your Attempts To Stay Hydrated
Sequin Tops: Your Party Wardrobe Hero
Date: 06.12.2018, 14:26 / Views: 73163
---