How to Prepare & Eat Red Bananas: Cooking with Kimberly
How to Eat Red Bananas
Three Methods:
Red bananas may seem mysterious, but they're an awesome winter fruit to incorporate into your diet. Slightly sweeter than yellow bananas, they are also rich in fiber, potassium, and vitamin C.Although they can be consumed deliciously as is, you can also use the bananas to make a smoothie or whip up a special red banana pineapple banana bread.
Ingredients
Red Banana Pineapple Bread
cups (390 mL) all purpose flour

teaspoon (2.5 mL) ground ginger

teaspoon (1.2 mL) teaspoon salt

1 teaspoon (4.9 mL) baking soda

1 cup (240 mL) sugar

2 eggs

1 teaspoon (4.9 mL) vanilla extract

cup (59 mL) vegetable oil

cup (59 mL) crushed pineapple

cups (350 mL) mashed red bananas

9 by 5 by 3 in (22.9 by 12.7 by 7.6 cm) loaf pan
Makes 8 servings.
Red Banana Smoothie
1 cup (240 mL) almond milk

1 red banana

cup (120 mL) of steel cut oats, cooked.
Makes 1 serving.
Steps
Eating a Red Banana Raw
Choose ripe bananas that are brick red and smell sweet.You can also feel the bananas, as the ripe ones will give when you press lightly on them.

Cut off the ends of the banana and slice the banana lengthwise.

Slice all the way down to each end for easy removal, and use a cutting board to protect your counters.

If you've succeeded at finding a ripe banana, it's flesh should be ivory white when you peel it at home.

Remove the banana from its peel.Now that the peel is sliced, slide the banana out and throw away or compost the peel.

Slice the banana up or consume it as is.

Put sliced banana in a bowl and eat it with a fork to minimize messiness. You can pair the sliced banana with other berries, to complement the sweet, raspberry undertones of red bananas.

You may note that the banana feels a bit softer than your average yellow banana, and that's completely normal.
For a special dessert, put whipped cream and chocolate drizzle on the sliced banana.
For breakfast, top off a bowl of cereal or yogurt with the sliced red banana.
Making a Red Banana Smoothie
Cook cup (120 mL) oats 5 minutes ahead of making the smoothie.

You can cook oats on the stovetop or in the microwave. Doing this 5 minutes beforehand will give the oats time to cool.

Use high-protein oatmeal for extra protein in your smoothie.

Add the peeled and sliced banana to the blender.

To peel, use a knife to cut off the ends of the banana and then cut the banana longways. Remove the banana from the peel, and slice it into pieces.

Slice thinly for faster blending.

Add the cooled, cooked oats to the blender.If the oats aren't quite cool yet, add a couple of pieces of ice to the smoothie to balance out the heat.

Pour in 1 cup (240 mL) almond milk over the oats and red banana.

If you don't like almond milk, you can substitute in soy, coconut, oat or regular milk.

Almond milk is a rich source of calcium, vitamin E, and folic acid, which will contribute to the immune-boosting qualities of the smoothie.

Blend the ingredients, adding ice for additional thickness.Blend until the ingredients liquefy and taste the smoothie to check if it's smooth enough. Add ice until you achieve desired thickness.
Baking Red Banana Pineapple Bread
Preheat the oven to 350 °F (177 °C) and butter and flour the pan.Spread butter along the bottom and edges of the pan, using a paper towel to help distribute the butter if necessary. Sprinkle flour over the entirety of the pan.

Whisk flour, salt, baking soda, and ginger in a small bowl.Mix cups (390 mL) all purpose flour, teaspoon (1.2 mL) teaspoon salt, 1 teaspoon (4.9 mL) baking soda, and teaspoon (2.5 mL) ground ginger until combined, checking for a similar color makeup throughout the mix.

Use an electric mixer to beat 1 cup (240 mL) sugar and 2 eggs in a large bowl for 4 minutes.Beat until the eggs and sugar are a lighter color and appear thick.

Beat in 1 tsp (4.9 mL) vanilla extract and cup (59 mL) vegetable oil.Beat with the electric mixture for about 30 seconds.

Stir in cup (59 mL) crushed pineapple and cups (350 mL) mashed red bananas.

Set the electric mixer to the side, and grab a spoon to stir in these larger ingredients. Stir until evenly distributed throughout the mixture.

You can mash up the banana in a bowl with a fork. For the pineapple, put pineapple chunks in the blender and set the blender on chop for 30 seconds.

Stir in the flour mixture from the small bowl until evenly incorporated.Fold the dough as you stir to make sure flour reaches each part of the mix. Scrape flour off the sides of the bowl periodically.

Pour dough into the prepared pan and spread evenly.

Use a spoon or your hands to spread the dough, until it sits evenly throughout the pan.

You're done with most of the hands on work, and can now wash your hands free of food.

Bake the bread for 1 hour or until golden-brown.

Check the bread after the hour to see if the top is golden. If it is, remove the bread with hand mitts, and stick a fork or cake tester into it. If the fork comes back clean, the bread is ready. If not, stick it back in the oven for 5 minutes and check again.

If you have any leftover bread after serving, store it in a tupperware container or cover with aluminum foil and keep in the fridge.
Community Q&A
Ask a Question
200 characters left
Include your email address to get a message when this question is answered.
Any of your favorite banana recipes can incorporate red bananas; just substitute red banana where the recipe calls for yellow banana.
Because red bananas have a slightly different taste, they have different ideal pairings. Some examples of sweet and savory foods red bananas pair well with are berries, citrus fruits, mint, cream, pork, chicken, black beans, limes, mangos, pineapples, cashews, and hazelnuts.
Video: WHAT DOES A RED BANANA TASTE LIKE? | Americans Eating Red Bananas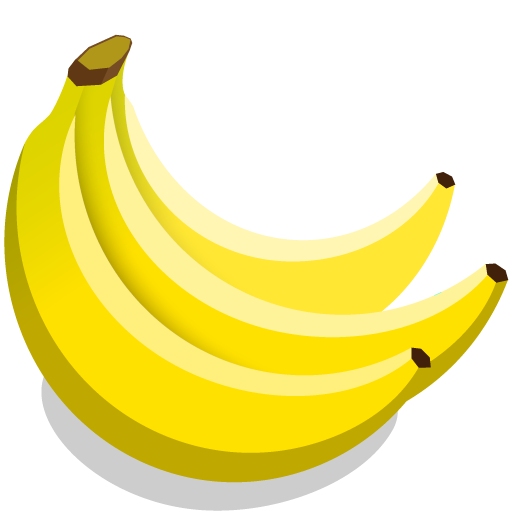 How to Eat Red Bananas images
2019 year - How to Eat Red Bananas pictures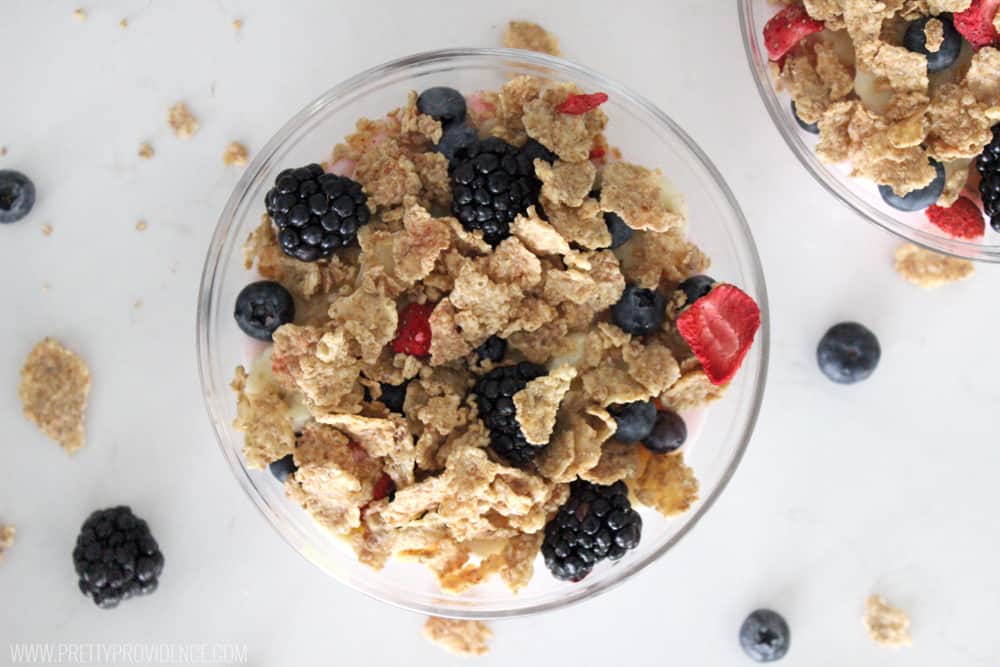 How to Eat Red Bananas forecasting photo
How to Eat Red Bananas foto
How to Eat Red Bananas new foto
foto How to Eat Red Bananas
Watch How to Eat Red Bananas video
Forum on this topic: How to Eat Red Bananas, how-to-eat-red-bananas/ , how-to-eat-red-bananas/
Related News
How to Practice Mosh Pit Etiquette
A Feast for the Eyes: Remedies and a Recipe for Aging Peepers
How to Gain the Trust of a Stray Dog
Should You Start Drinking Apple Cider Vinegar To Feel Less Bloated
Medium Hairstyles and Haircuts
Scandonest
How To Boost Confidence at Work: An Expert Weighs In
How to Prune Buddleia
La Volvo V60 CrossCountry, lauto da città perfetta compagna dei weekend davventura
How to Avoid Coming Across As Needy
How to Stop Wasting Time
Home Remedies for Baldness in Hindi
AcetaminophenCaffeineIsometheptene Mucate
Sienna and new beau get loved-up on yacht
Date: 06.12.2018, 15:25 / Views: 31165
---